We use cookies to improve our site and your shopping experience. By continuing to browse the website you agree to our cookies policy. Read more about Cookies
I Approve
Can the fashion industry become sustainable?
The future of fashion is bright and responsible – if we make the change together!
Our mission is for all KappAhl's clothes to care for both people and the planet, all the way from design and manufacturing through to wear and recycling. To be sustainable in relation to everything and everyone they come into contact with.
But that's easier said than done. KappAhl, and the whole of the textile industry, have tall challenges to overcome in many areas. There's the fact that garment manufacturing consumes excessive amounts of water and electricity, and way too many pesticides and other chemicals. But also the fact that working conditions and wages for textile factory workers are not yet where they should be. Current fashion consumption, with huge amounts of garments that are barely worn before they are discarded is not sustainable either. Unhealthy body-image and beauty ideals and lack of diversity pose another challenge.
We have a long way to go before the fashion industry is sustainable, and at KappAhl, we have yet to achieve our goals too. But we have resolved to take up the challenges and are convinced that they can be overcome. The fashion future is bright and responsible.
How we are tackling the challenges
We need you – Care and Rewear!
To go all the way in our global journey towards responsible fashion, we need just one other thing – for you to come aboard! Because your support is crucial in making the fashion industry sustainable.
How? By buying clothes wisely, taking good care of your clothes, using them often and for a long time, and passing them on when the time comes. By donating them to our in-store recycling scheme, for example. That way, we can close the loop, and create the circularity required for responsible fashion. We're doing it together!
Make it feel right – our video series on responsible fashion
Want to find out more about responsible fashion and the textile industry's challenges and improvement efforts? Watch our Make it Feel Right sustainability video series, featuring journalist Annika Leone zooming in on responsible fashion from all kinds of angles.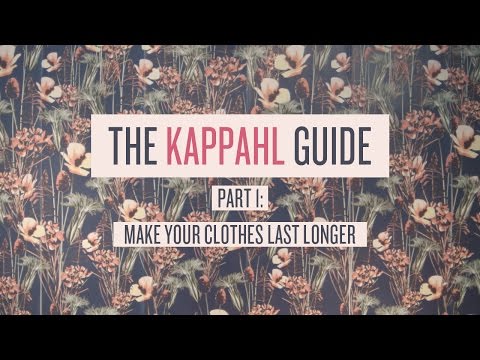 Episode 1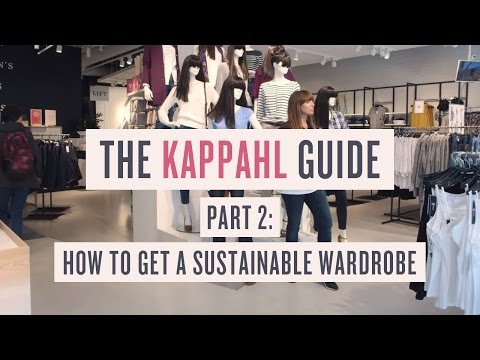 Episode 2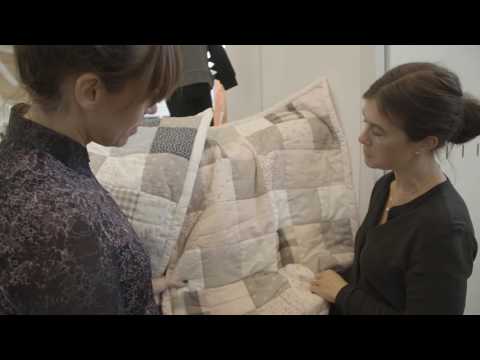 Recycled patch work quilt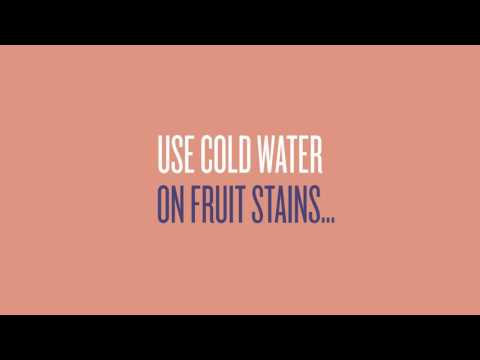 Stain hero 1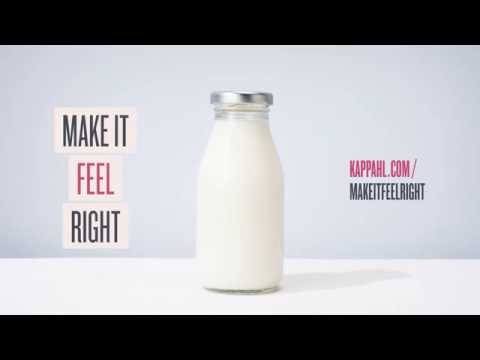 Stain hero 2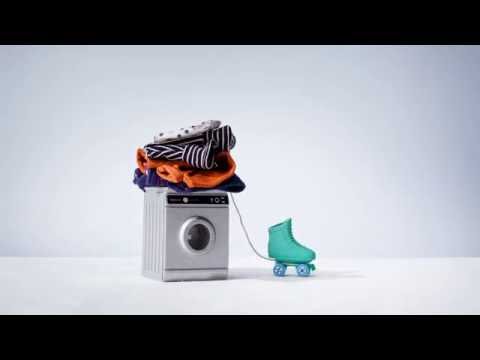 Wash right