We use cookies to improve our site and your shopping experience. By continuing to browse the website you agree to our cookies policy. Read more about Cookies
I Approve
Women and children in focus
The vast majority of those who work in textile manufacturing around the world are women. At KappAhl we are working in various ways to strengthen women's and children's rights in the countries where we manufacture our clothes.
Education centre for women in Bangladesh
Bangladesh is one of the most poverty-stricken countries in the world. Women are often very disadvantaged here, with few rights and typically lack education. Many of them live in poverty and suffer from malnutrition. But one way out of poverty is education and employment. To that end, we established an education centre for women on the outskirts of Dhaka, the capital, run by the TCM Foundation. Here, the women can learn to sew, read and write, and are also educated in their rights as workers. They receive wage compensation during their months with us, and after their education they are all offered employment.
Almost 750 women have completed our education programme to date, and as soon as they are able to start providing for themselves, not only their lives, but those of their family members are changed. And in many cases, a whole community will benefit when the women share their new skills with others around them.
Keen to know more about our efforts in Bangladesh? Watch the videos below.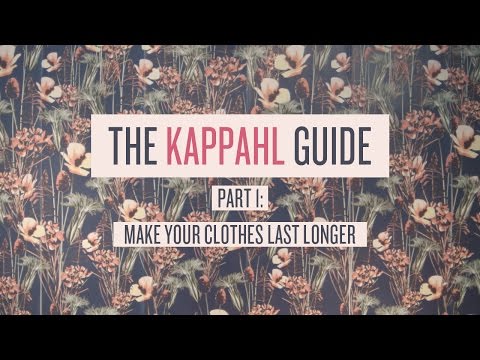 Episode 1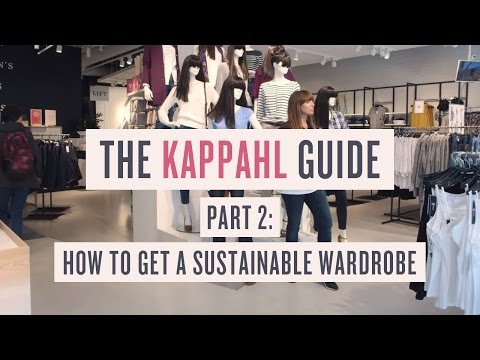 Episode 2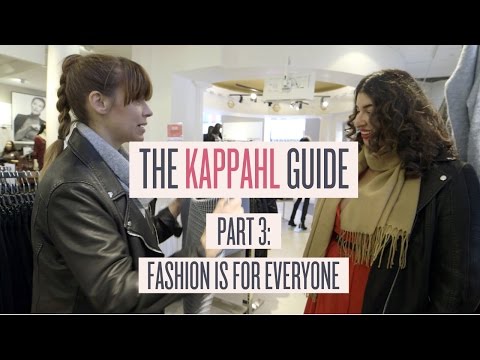 Episode 3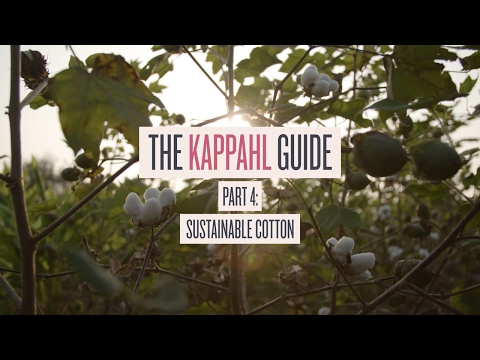 Episode 4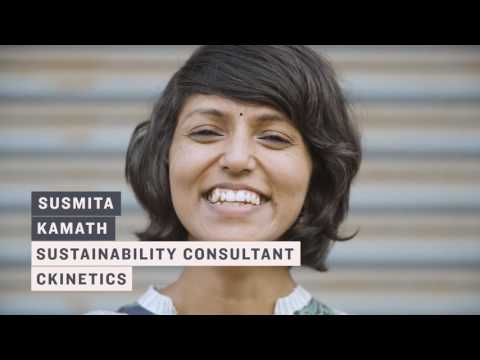 Episode 5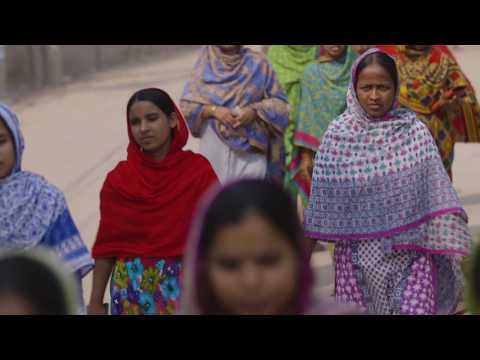 Episode 6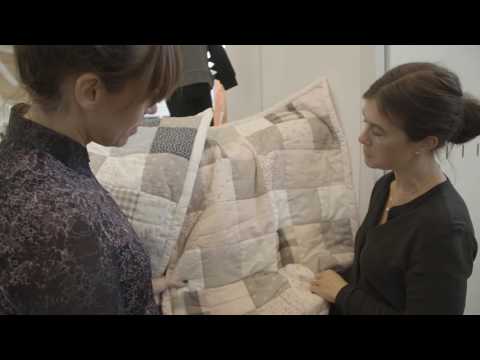 Recycled patch work quilt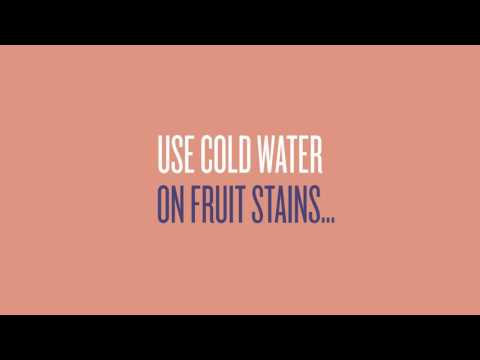 Stain hero 1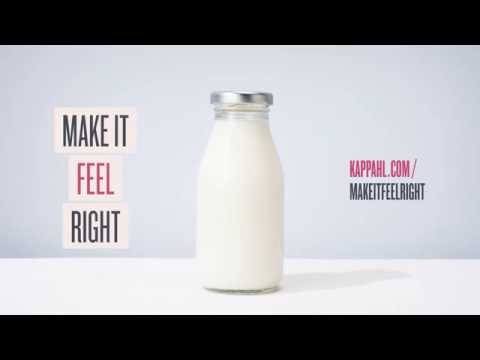 Stain hero 2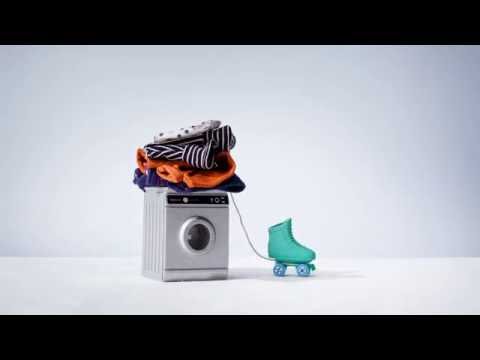 Wash right
Child labour is never acceptable
We do not accept child labour, and want children in our manufacturing countries to have the best possible start in life through education and other stimuli.
Our education centre for women in Bangladesh is one of our commitments in which we have seen that parental opportunities for education and employment have huge influence on their children. Another example is our commitment to Better Cotton Initiative where the rights of the child are focal in the education provided to cotton farmers. Through methods that result in more sustainable and profitable cotton farming, BCI is creating better conditions for children to receive an education rather than working on the family smallholding.
As in so many other industries, the risk of child labour increases the further down in the value chain you move. This makes it imperative to address child labour within cotton farming for example. Although the risk of child labour is now low among those we work with, our code of conduct stresses that we do not accept child labour. Our suppliers must, in turn, make the same requirement of their sub-suppliers. We also have an explicit procedure for the actions we take if child labour is discovered at any of our supplier enterprises.
Want to find out more? Read our Code of Conduct in which we define child labour in line with ILO Convention No. 138.
"One way out of poverty is education and employment. To that end, we established an education centre for women."
Big changes for the female cotton growers we are training
How can we grow cotton in a more sustainable way? A way that uses less water, pesticides and fertilisers? And that is not only better for the environment and the cotton growers' health, but also yields more, better quality cotton?
1,546 female cotton growers in India have learnt to do just that, through a two-year training project that we and four industry colleagues have implemented with the organisation Cotton Connect under the Better Cotton Initiative's umbrella.
The women cotton growers have, among other things, learned about crop rotation, how to protect their crops and reduce water use, and about the benefits of organic fertilisers. But they have also learnt about managing personal finances and savings, equality, nutrition and health, family planning, water and sanitation, and social rights.
"This new knowledge empowers the women in their families and gives them a strong voice in their communities. This has positive effects for the whole family," says Eva Kindgren de Boer, sustainability project manager at KappAhl.
"This has been a very successful project in every respect. For example, these new skills have seen the cotton growers' profits rise by a full 87%," says Eva Kindgren de Boer.
This particular project was limited in time to between 2017 and 2019, but the plan is to run similar projects on a regular basis, either independently or jointly with industry colleagues.